Download now
App available for iOS and Android devices
All information in a snap!
The application allows you to send instant messages to large groups of employees regardless of where they are and without additional costs.
Using the intuitive management panel, you'll be able to create rich text messages with attachments, define a group of recipients within a few minutes, and then deliver information straight to the phones of selected employees. Lack of access to company mail or to the corporate network will not be a problem. Messages will be immediately sent to your employees.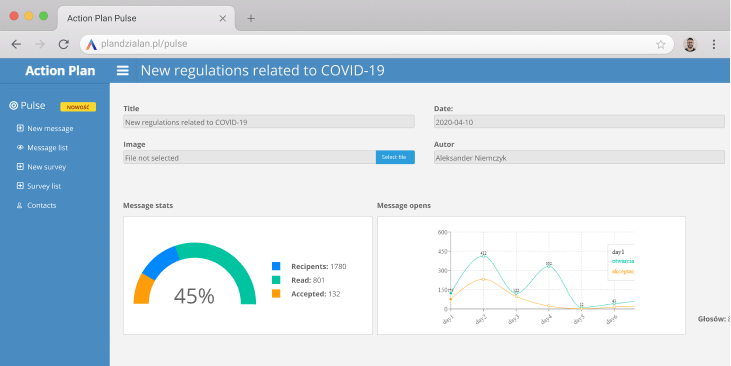 Send messages to employees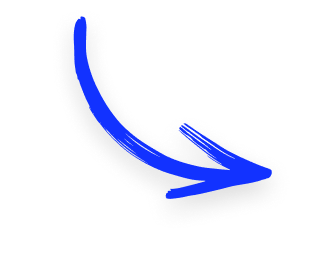 And monitor who read it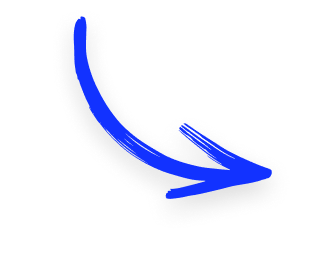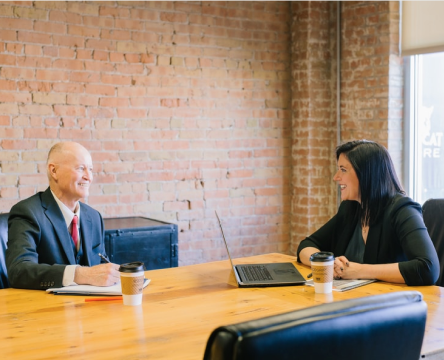 #theoffice
Notify employees
Reach every employee of the organization without additional costs, regardless of where they are: at work, at home, on vacation or on business trip. The employee will receive a message directly on the mobile phone.
#theoffice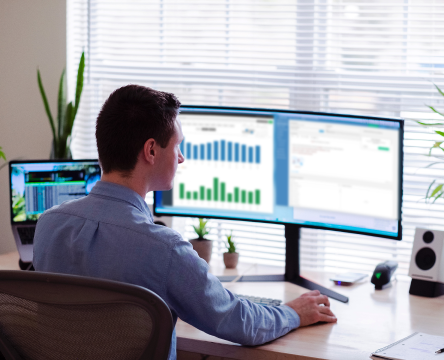 #homeoffice
Stay in touch
Are you afraid that you will miss important topics while you are not at work? Now it's history. Thanks to the Action Plan Pulse application you will remain well informed and will be up to date with the situation in the company.
#homeoffice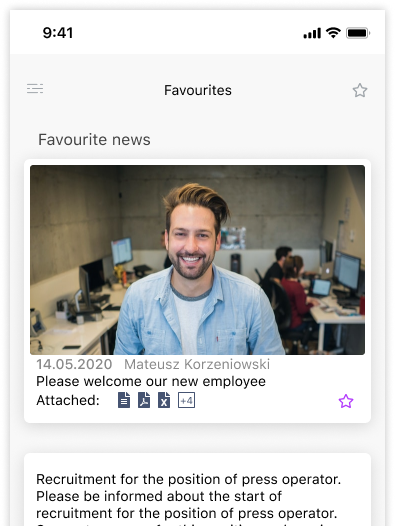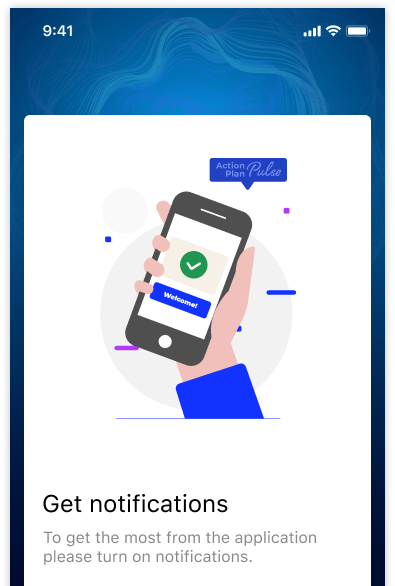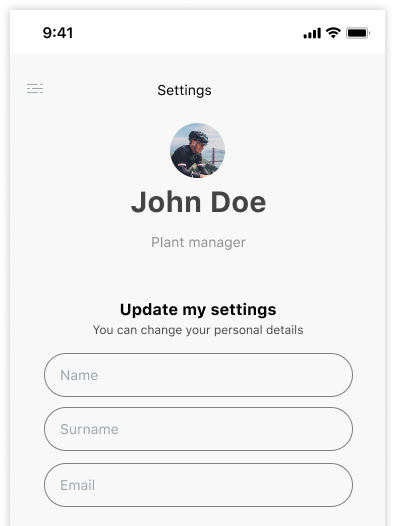 Frequently asked questions
How much does Action Plan Pulse cost?
The mobile application is free and can be downloaded from one of the App Store or Google Play stores, although using it requires a subscription to use the Action Plan system. You can find more information on the Pricing page.
How to install and run the mobile application?
First install the application on your OS by searching for it in your App Store (iOS) or Google Play (Android) under the phrase "Action Plan Pulse". If your organization has a subscription to the Action Plan system, after enabling the applications enter your phone number and wait for the SMS with the activation code. Otherwise, fill out the form above in the "Try demo version" section.
What personal data is processed?
The mobile application only uses the phone number without being associated with the name. In the management panel, the following data is additionally processed: first name, last name, employee number and organizational unit assignment. Learn more about the personal data processing in the Privacy policy.
What resources the mobile application has access to?
The mobile application does not access any sensitive resources of the phone, in particular it does not have access to: location, contacts. The only permission that is voluntary but recommended is the permission to send push notifications.
How will I receive messages?
When a message is made available by an operator on behalf of your organization, it goes directly to the Action Plan Pulse application on the list of all messages and on the list of new messages thanks to which you will find it faster.In addition, if you have allowed push notifications (we strongly recommend it), when a message is sent you will receive relevant information.
Can I reply to a message in the Action Plan Pulse app?
We implement the ability to communicate and respond to selected types of messages. In the near future, participation in employee surveys will also be available.